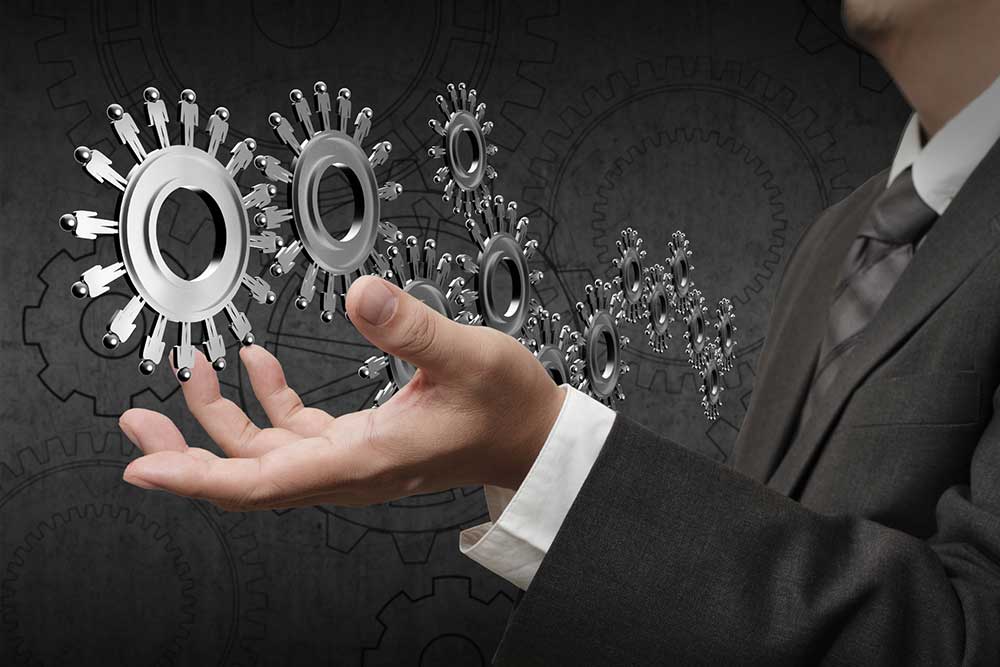 Acting on "Repeated Product Quality" approach, Apetech continues inspection and controls at international quality system standards starting from raw material entry into the plant and through production, packaging and delivery, all of which are done considering chemical, physical, dimensional and product performance test results. Sustained through each stage with same meticulousness and care, the quality management enables high performance Apetech production that provides users with safety and driving comfort.
Apart from advanced planning system and MRP monitoring, Apetech monitors all processes over the system with special software. Planning system networks monitors all Apetech production with instant data flow from private terminals.
Working with principles of efficiency, quality and sustainability, Apetech lights the way for brake market with its ever expanding team and continuously renewed technological infrastructure.
With MRP it has;
Production monitoring system
Warehouse monitoring system
Assembly monitoring system
Delivery monitoring system
With flexible customer balance monitoring system it has the fastest information and communication network.