Apetech continues its success at home stemming from its investments and quality oriented production understanding in global markets with intense competition.
Apart from globally demanded standard products, Apetech enjoys unique advantages from its expertise in research, development and product production for local markets around the globe.
25000
Satisfied customers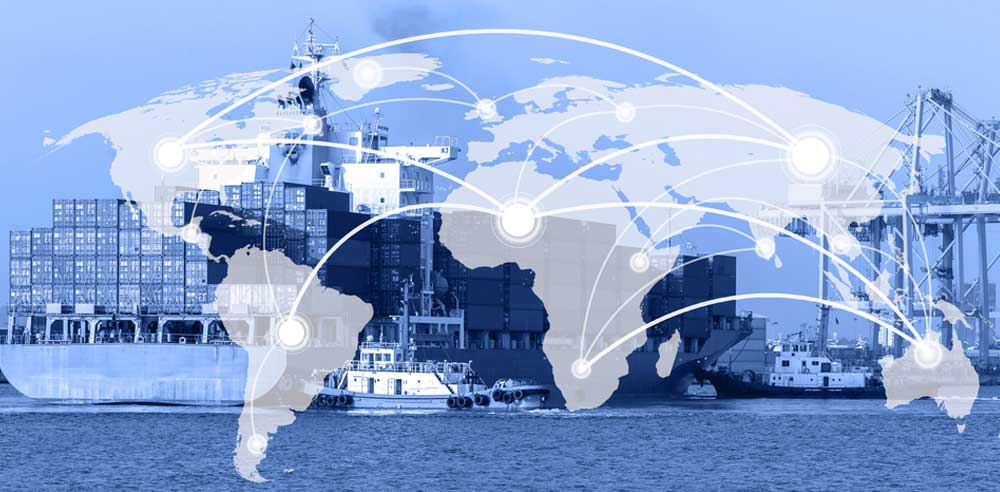 Reaching customers and end users from over 30 countries, Apetech is a preferred brand abroad.
Extending its timely delivery approach to export, together with the advantage from its geographic location and maximising customer satisfaction, Apetech has thus extended and even grown its success at home and abroad.
In order to keep up with its goal of continuous growth in export, Apetech started working on its foreign office project expected to come to life in near future.