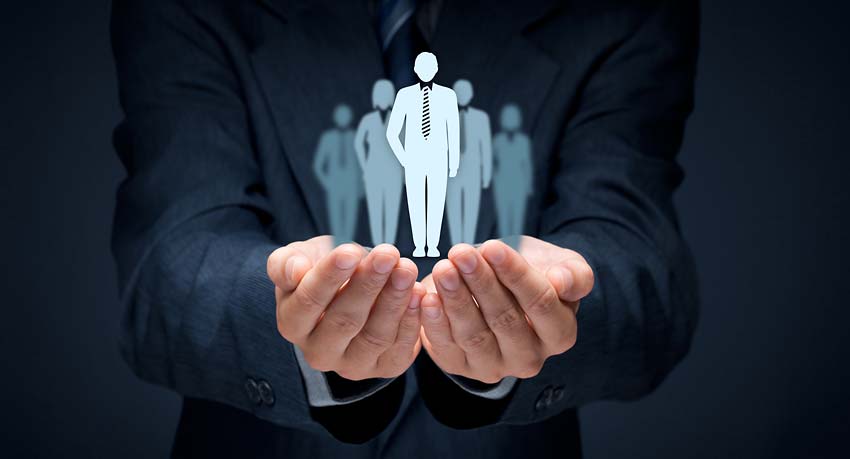 We built our human resources policy around "people first" approach with the belief in the decisiveness of human factor in realizing the company goals.
Within this framework, our core human resources policy is to increase efficiency of employees together with their motivation, job satisfaction and happiness with systems and practices that contribute or provide opportunities for development of our employees.
To develop our human resources by adopting Modern Human Resources systems in line with this and to become a company preferred by qualified labour force.
Our HR Vision
To improve our human resources by attaching importance to people and acting with the fact that our most important capital is our employees and to prepare them to their career goals and to provide the ultimate support to reaching company goals with successful employees.
Our Main Goals
To achieve an employee profile open to change and innovation, learning and striving to improve, reflecting efforts to company performance along with personal performance with team spirit and "Us Approach", To improve performance based wage and career opportunities in line with company means while providing improvement opportunities provided to employees to reinforce sense of belonging.
Our Values
Within "People First" approach;
We respect dignity of our employees and trust them, we appreciate and share success.
We respect confidentiality of personal information of our employees.
For a sustainable future; we mainly we attach importance to safety and health of our employees and fulfil all our responsibilities.